As small business owners, we understand the need for practical, cost-conscious, and outcome driven representation.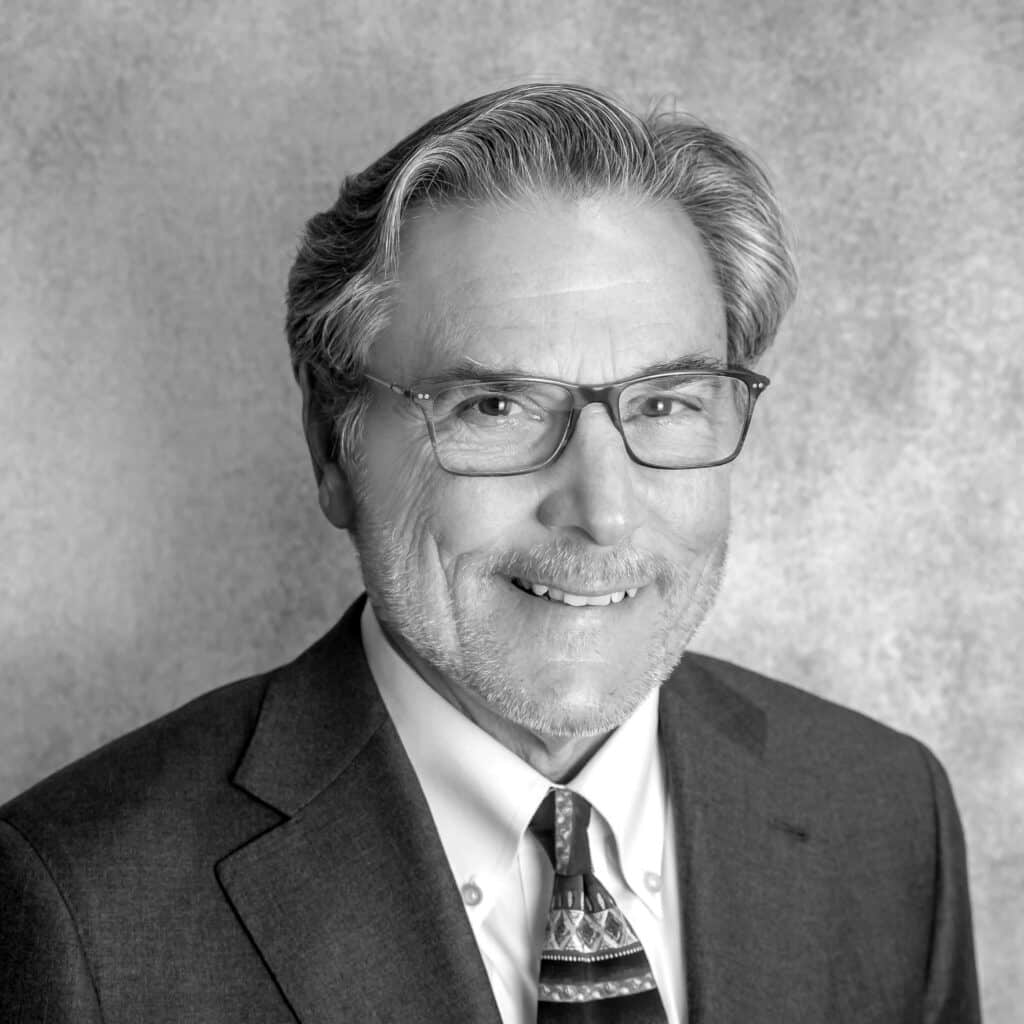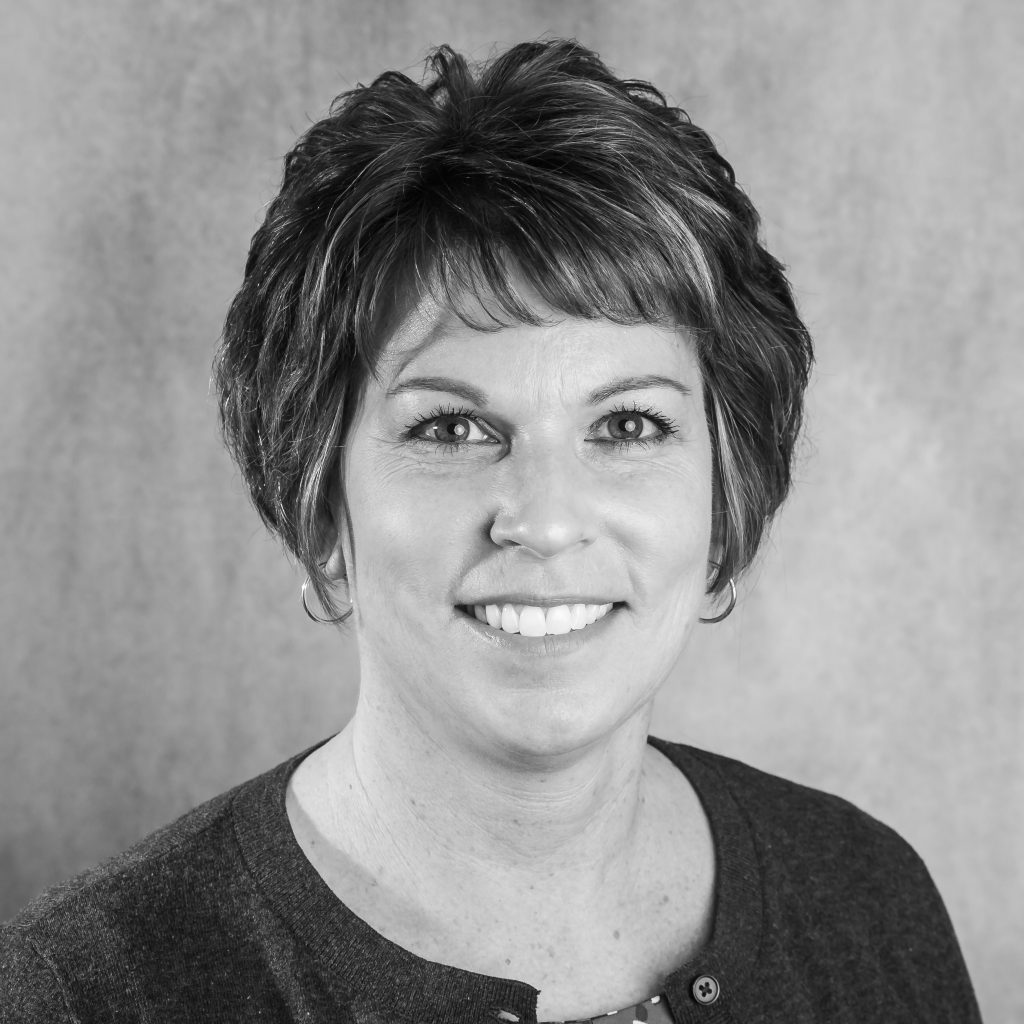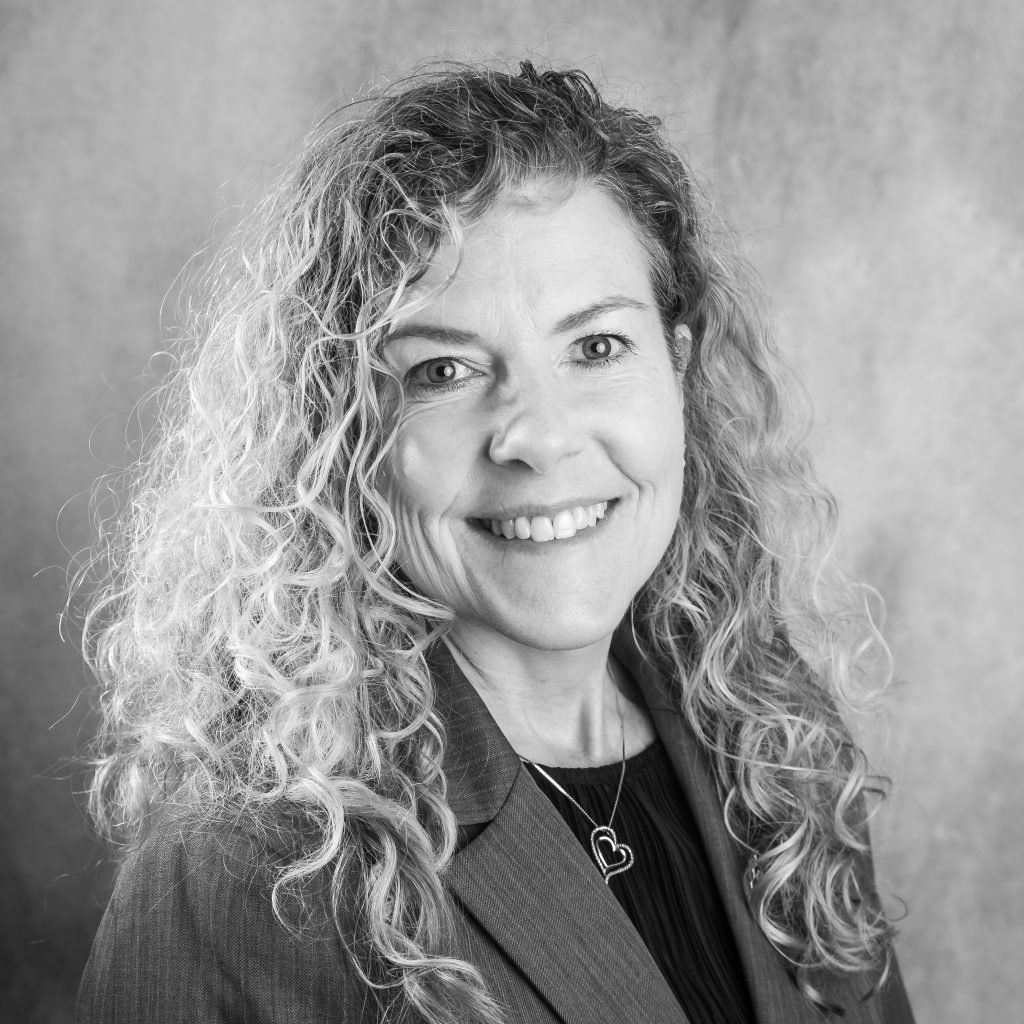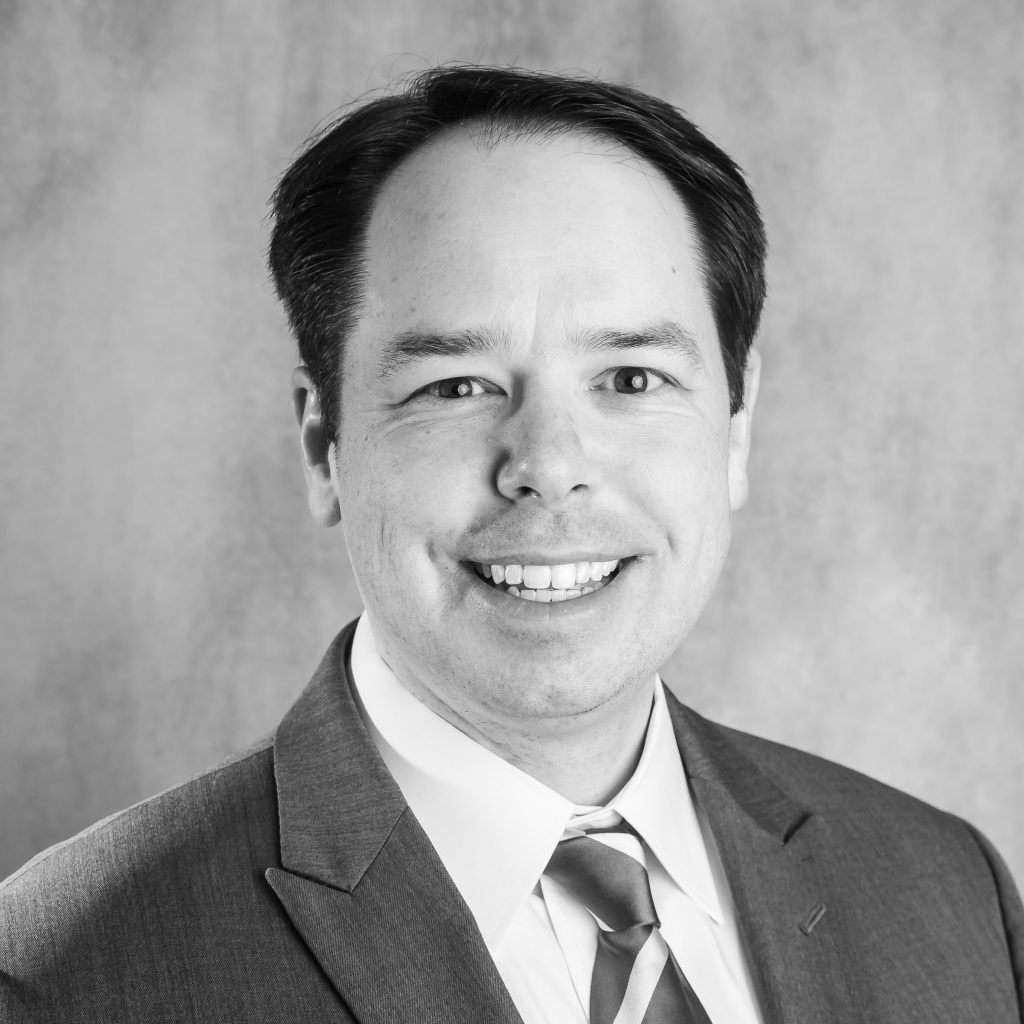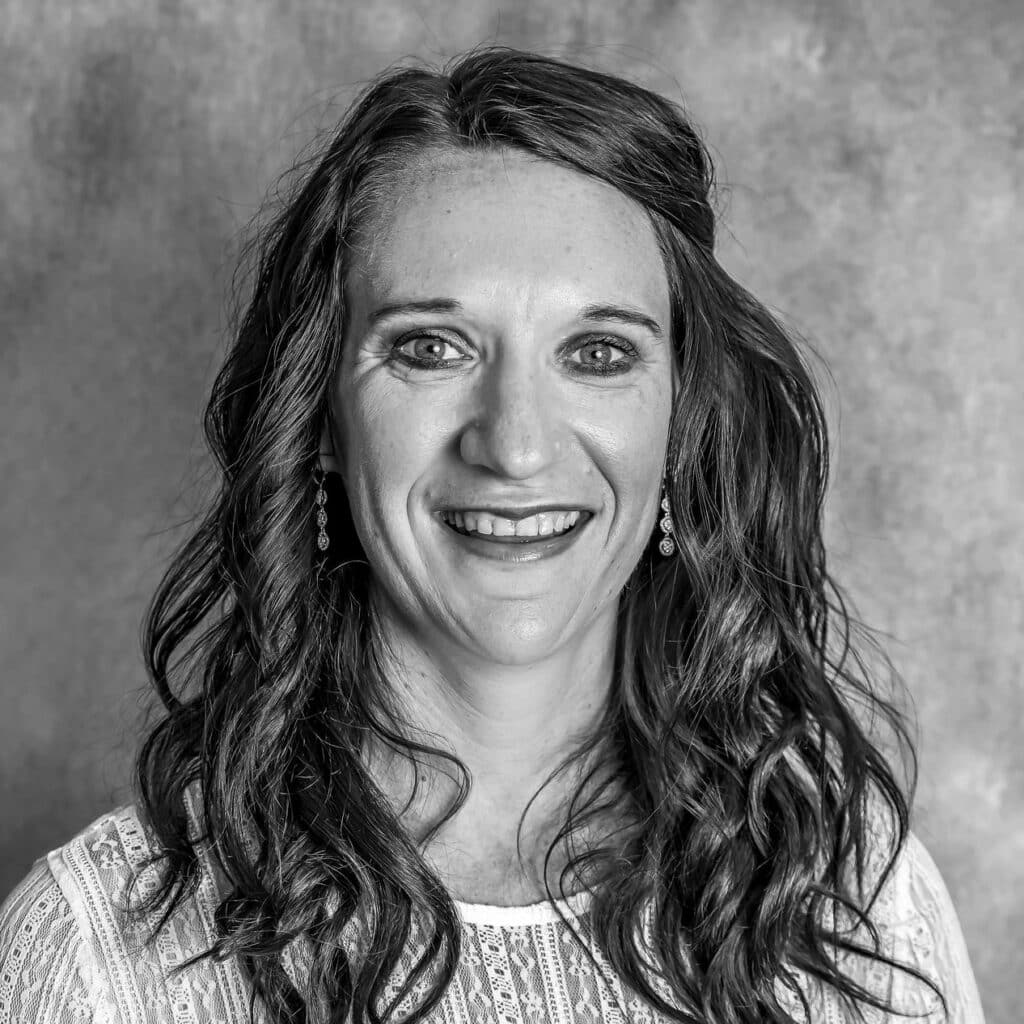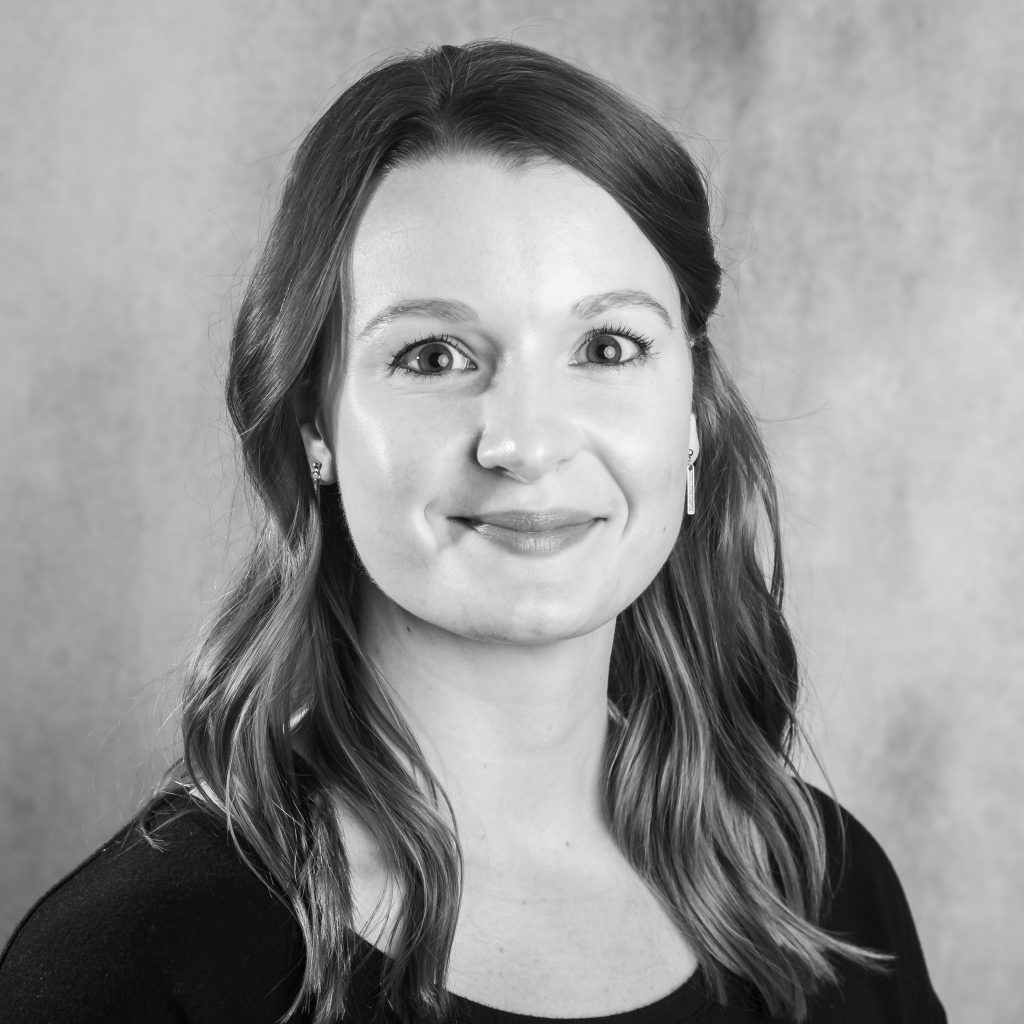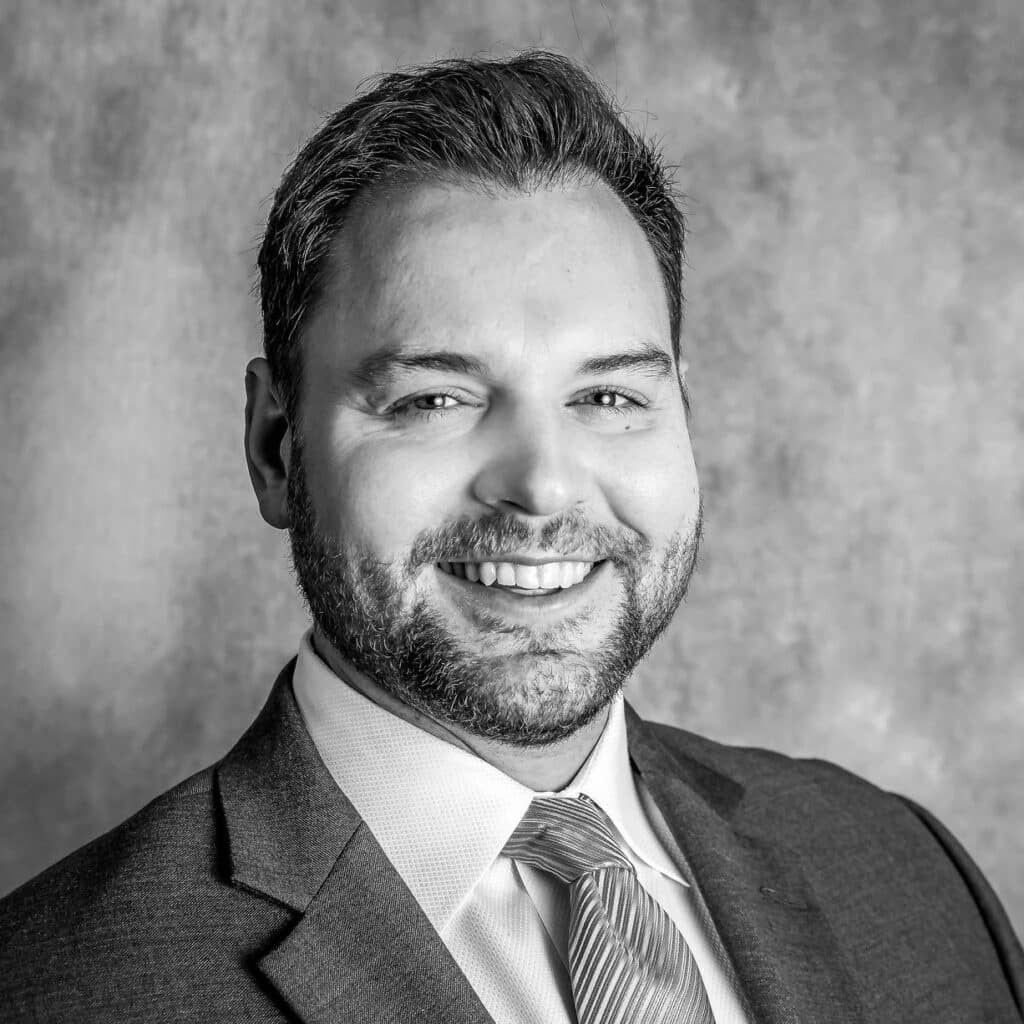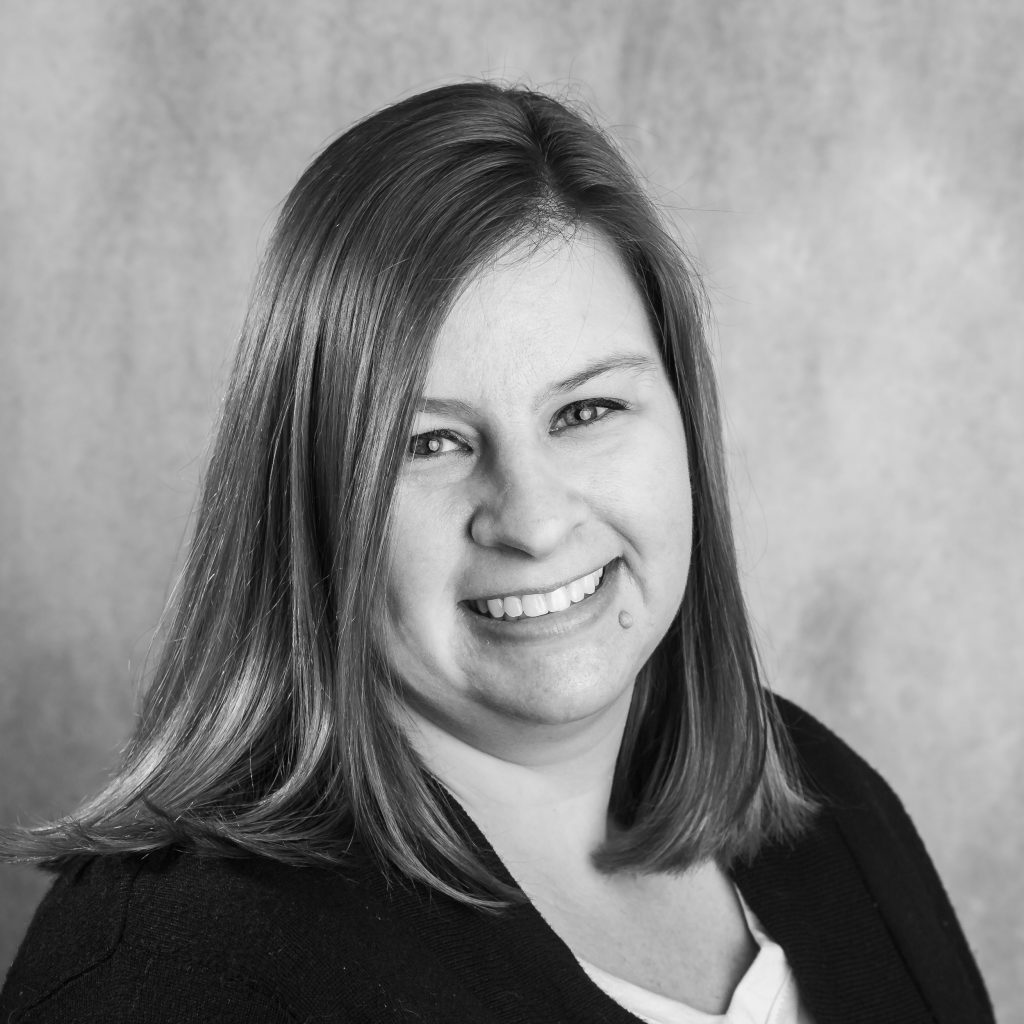 At Matteuzzi & Brooker, P.C., above all else, we focus on our clients and believe in a client centered firm. With our passion for trial work, dedication to representing our clients' best interests, and our staunch commitment to the highest ethical standards, we make serving the needs of our clients the centerpiece of our daily approach to the practice of law.
We have outlined information on our website about our mission, our experienced team of professionals, the values that we put to work for our clients, and our involvement in our surrounding community. We have become a trusted legal partner in Missouri, Kansas, and throughout the Midwest. As you learn more about our firm, we believe you will come to understand why our relationships with our clients have stood the test of time. We look forward to opportunities to serve new clients and to opportunities to deepen and expand our already well-established relationships with current clients.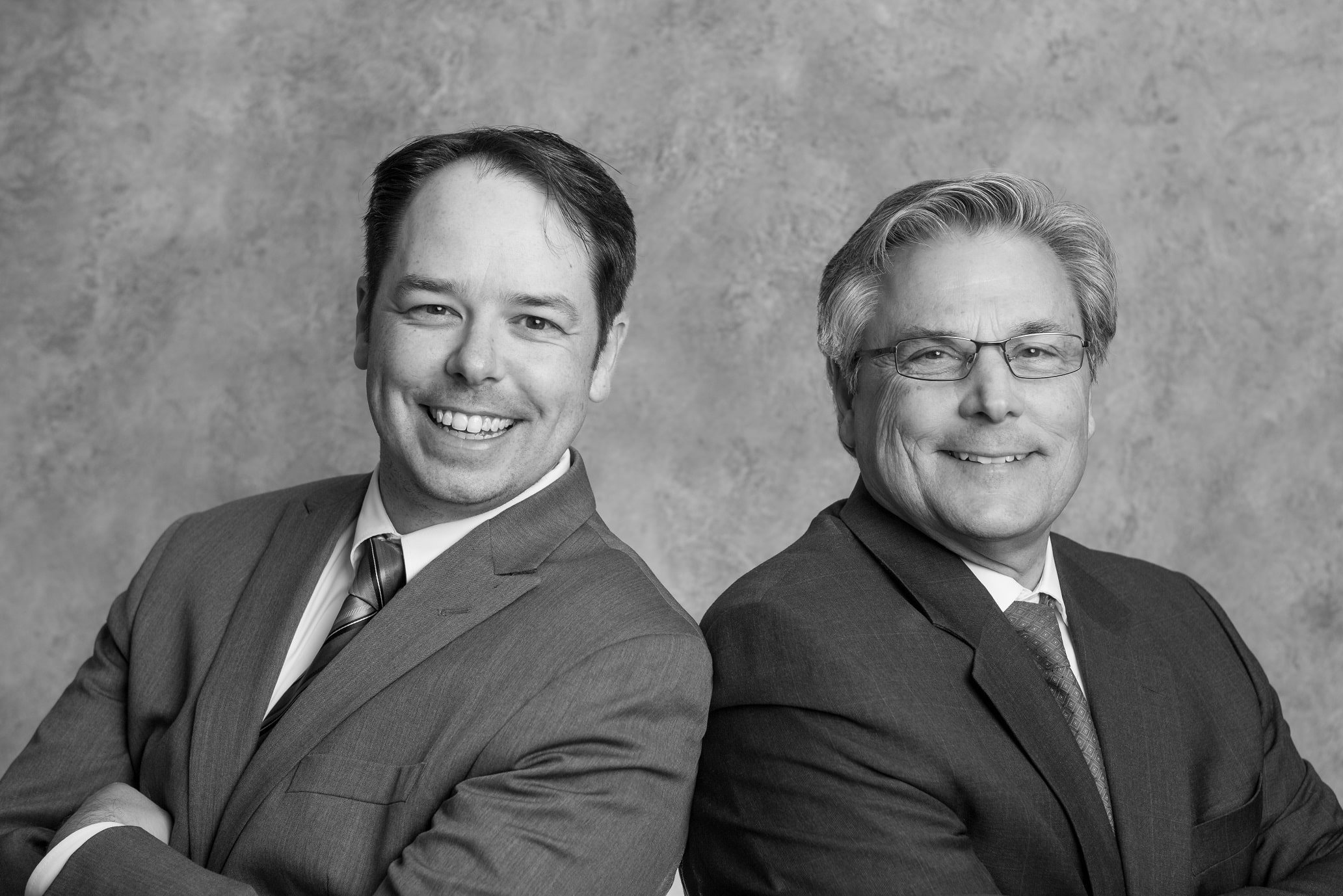 Let us make your problems our problems. Reach out today.